Academics
DEAL MAKING & BUSINESS DEVELOPMENT IN MEDIA
Taught by Josh Walker, Senior Vice President, Distribution Business Affairs at HBO, this course is designed to provide students with an understanding of the business development and deal-making process in the media space, using television content as the primary example for what goes into cutting a deal.
MOVIE MARKETING
Taught by Gary Faber, CEO of ERm Research and former EVP of Marketing at The Weinstein Company, this course is designed to give students a basic overview and understanding of all aspects of movie marketing, focusing on business decisions with the goal of developing a competitive advantage for a film's opening and beyond.
BUSINESS OF PRODUCING
Taught by Peter Newman, one of the industry's leading producers, this course is a "soup to nuts" examination of what it means to be an independent film and television producer. It will focus on identifying the factors of risk versus reward in selecting projects, and seeing them to fruition.
DIGITAL MEDIA INNOVATION
Taught by Greg Coleman, former President of BuzzFeed, this course is designed to provide you with an orientation to the best current digital marketing practices. It examines the inner workings of some of the most interesting and fastest growing digital companies and brings to the classroom some of the leaders of these companies for a first hand view of how digital marketing is evolving and progressing.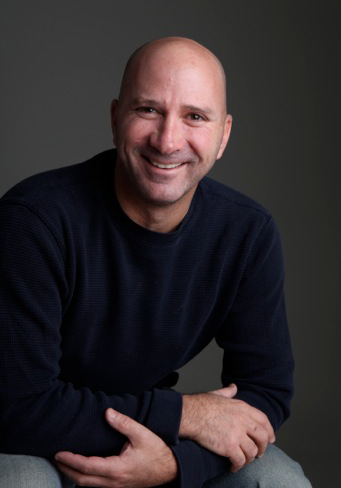 DIGITAL MUSIC BUSINESS
Taught by David Ellner, former EVP of Global Digital Initiatives at Universal Music Group, this course is an all access pass into the "CEO Suite" of the world's largest record company at the most challenging and pivotal time the music industry's history. Digital Music Business covers the inner workings of the music industry and the new revenue models changing it.